moderating the AdClub Edge Conference "clean plate" food panel
⇓

recent speaking engagements:
---
---
.
FOOD, SUSTAINABILITY, AGRICULTURE & WATER
recent speaking engagements
h.
NEW ENGLAND MEAT CONFERENCE (2017) Manchester, NH:  
Market Trends in Meat | OneHealthAg Roundtable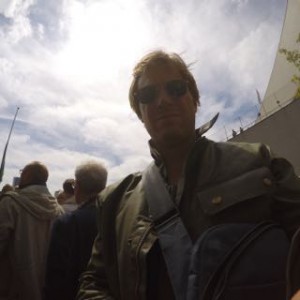 .
MASSACHUSETTS AQUACULTURE ASSOCIATION (2017) Woods hole, MA:  
Annual Meeting: Blue Food Economy – Prosperous Oceans
.
LASELL COLLEGE PRESIDENTIAL SPEAKER SERIES (2017) Auburndale, MA:  
OneHealth: Fulfilling the demand of 9 Billion
.
NEWTON INSPIRES (2016) Newton, MA:  
Feeding a shrinking planet through OneHealth
.
INVESTMENT OUTLOOK: Food | Agriculture (2016) New York, NY:  
Panel discussion on financing a future, sustainable food system
.
ICV INVESTOR NETWORK at HARVARD (2016) Cambridge, MA:  
Meat the Future?  Feeding 9 billion by 2050
.
NORTH AMERICA SEAFOOD EXPO (2016) Boston, MA:  
Purposeful Brand: Values, Profits & Lessons & recap
.

AdClub EDGE CONFERENCE (2015) Boston, MA:

"Clean Plate" Real Food movement
.
MIT SUSTAINABILITY SUMMIT (2015) Cambridge, MA:
Financing the transition to Circular Agriculture
.
INTERNATIONAL WATER CONGRESS (2015) Izmir, Turkey:
.
TUFTS FRIEDMAN SCHOOL OF NUTRITION (2015) Boston, MA:
.
BU QUESTROM SCHOOL OF BUSINESS (2015) Boston, MA:
.
SAVING SPECIAL PLACES (2015) Concord, NH: