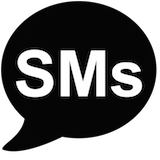 Sourcing Matters talkshow
---
sharing stories of our food, and those fighting for it.
Sourcing Matters is a talkshow for critical issues and the wonderful stories woven into our food system. Broadcasting from the northeast United States, the show is a series of less-than-an-hour conversations with interesting characters from all over the globe.  Chatting with experts from diverse walks of life, host Aaron Niederhelman examines a suite of solutions instrumental to addressing pressing concerns in food, agriculture, ocean health, the environment and stability of the planet.
The show sets out to inspire more folks to take control of their own wellbeing through a deeper understanding of what they eat.
---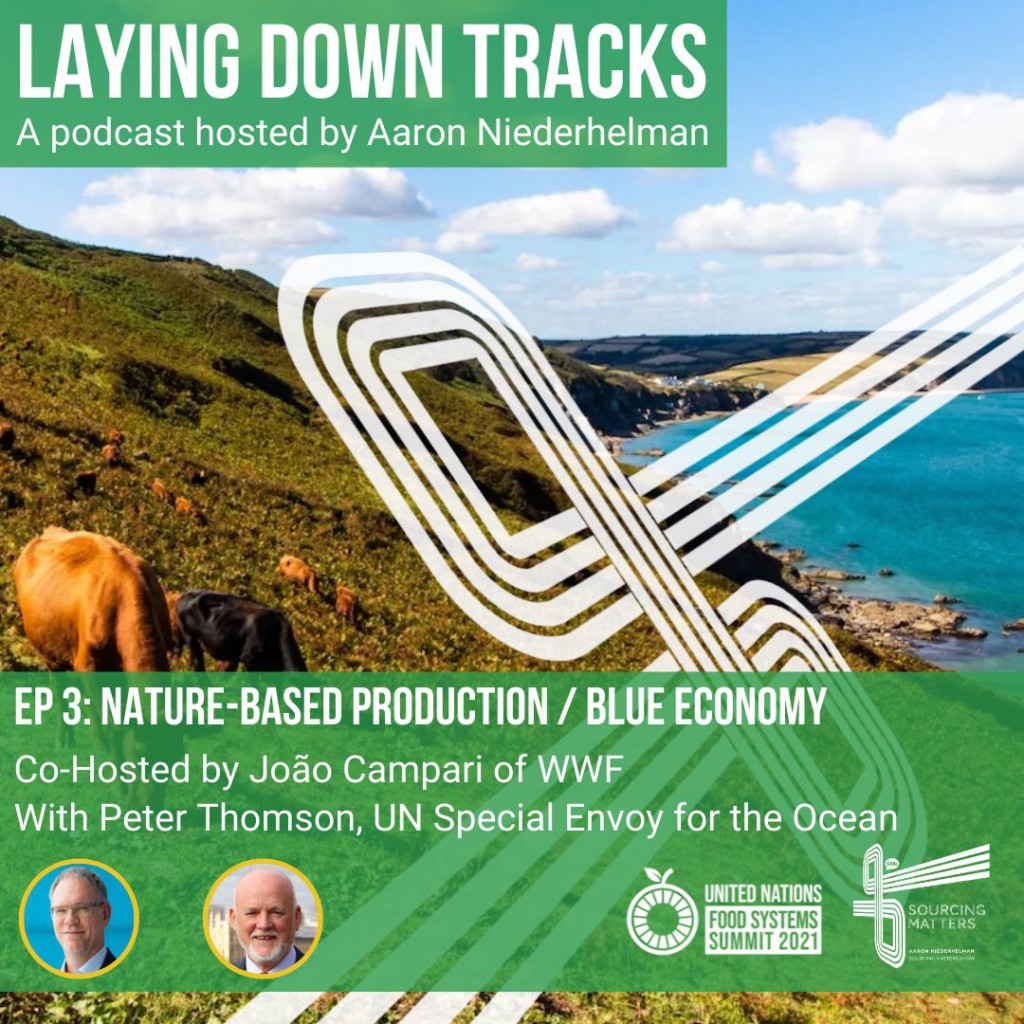 Check out my 9-past series with the UN Secretariat for the 2021 FOOD SYSTEMS SUMMIT
---

hear from these leading voices

120 thought-provoking conversations with leaders from diverse backgrounds. Chats with leading voices include: famous chef & advocate Michel Nischan, Jennifer Morgan of Greenpeace, Paul Rice of Fair Trade USA, Janis Searles Jones CEO of Ocean Conservancy, Rebecca Henderson of Harvard Business School, Paul Hawken of Drawdown, Han de Groot of Rainforest Alliance, Lawrence Haddad of the UN's GAIN initiative,  John Piotti of American Farmland Trust, David Nabarro special envoy to W.H.O.  We've also welcomed Fred Kirschenmann, A.G. Kawamura, Bill Niman, Jack Algiere of Stone Barns, Bob Martin & Alan Goldberg from Johns Hopkins.  Reps. Jim McGovern, Seth Moulton, and Chellie Pingree each have joined-in for an episode. We've focused on soil health with gurus: Gabe Brown, David Montgomery, Volkert Engelsman, Elizabeth Whitlow of ROC and Dr. Elaine Ingham.
Additionally, thought-leaders like Marion Nestle, Gina McCarthy, Sec. Dan Glickman, Gov. Christine Whitman, Bernie Rollin, Kevin Esvelt of the MIT Media Lab each have contributed their voice to our library.  We do focus discussions on fisheries and Ocean health – such guests include Chris Sherman, Bill Mook, Henk Ovink (special envoy of water for President Obama), John Bullard of NOAA, Luke Holden of Luke's Lobsters, Teresa Ish of the Walton Family Foundation, Monica Jain of fish2.0. Tune-in to hear from these change agents making all kinds of good things happen.
---